South Florida Mediator – Stanley Weissman, Esq.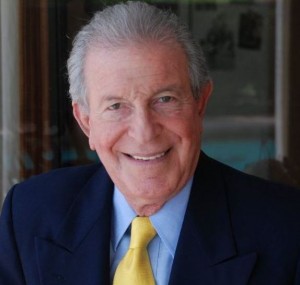 As a civil trial lawyer for 54 years, I have handled thousands of cases in the area of personal injury, including auto accidents, medical malpractice, product liability, slip and fall, and many more.
I have also handled commercial and real property litigation.
My motto has always been, "the best case is a settled case". I have always tried to explain to clients the benefits of Mediation over having "your day in court".
Mediation provides the litigant with the opportunity to take control of his destiny, and not leave it in the hands of the court and jury.
Mediation is the tried and true method of reaching a conclusion to litigation. It saves the parties court costs, legal fees, and the emotional strain that accompanies a trial.
For a complete explanation of the Mediation process and its benefits please call Stanley Weissman, Esq at 561-994-4540.
Proudly serving the following areas in South Florida:
Palm Beach County, including:
Palm Beach, West Palm Beach, Lake Worth, Lantana, Wellington, Boca Raton, Boynton Beach, Delray Beach, Highland Beach.
Broward County, including:
Deerfield Beach, Pompano Beach, Coconut Creek, Gulf Stream, Hillsboro Beach, Lighthouse Point, Margate, North Lauderdale, Fort Lauderdale, Parkland, Sea Ranch Lakes, Tamarac, Dania, Hollywood.